A common problem for recruiters. Especially if they use Recruiter Lite, because it allows them 30 InMail credits per month. And if your messages aren't performing, and your response rate is low.
Your 30 InMail credits are gone in no time.
There are three other ways to get in touch with people on LinkedIn.
Uh, 3, seriously? And I don't mean the connection requests, because LinkedIn has limited those too. You can send a maximum of 100 connection requests per week, and if you exceed this threshold, you will be temporarily blocked and permanently banned if it happens too often.
1-via LinkedIn Groups
If you are a member of the same group, you can send up to 800 free monthly messages. You go to the relevant group you are a member of, and you can send 2nd and 3rd line connection free messages to it.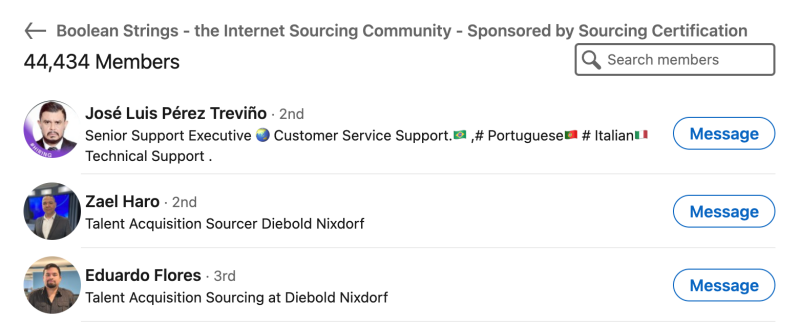 2-via LinkedIn Events
If you participate in the same event, you can again send up to 800 messages for free per month. You go to a relevant event; you click on Attend.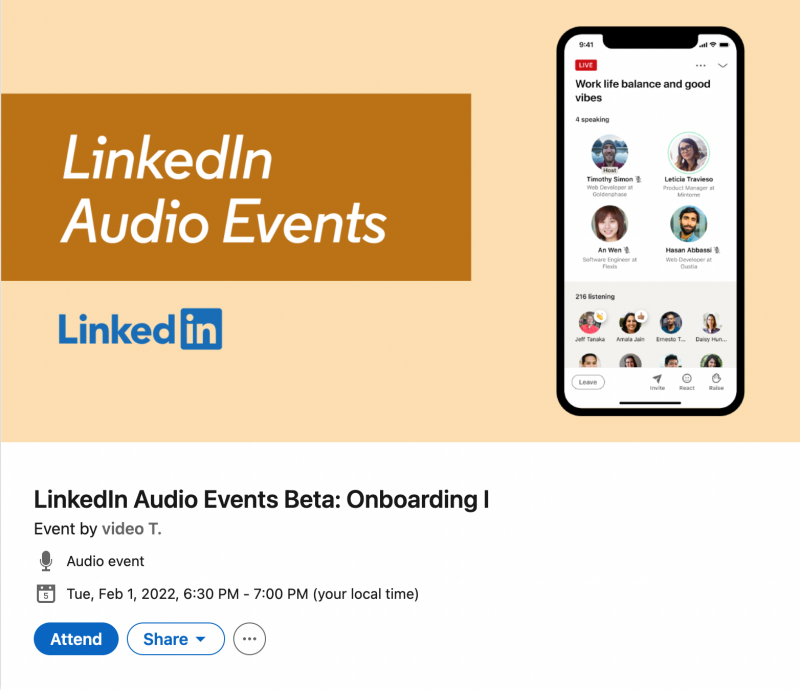 And you get instant access to the networking tab, where you can see your connections with people in your industry and the other participants.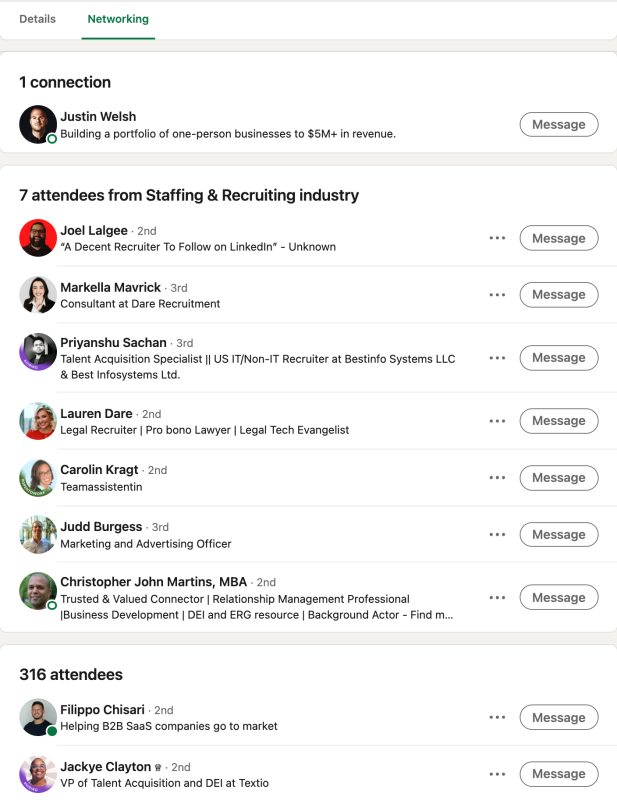 3-via Services
What's that again? You can request quotes from people who offer services and projects. Yes, this is another new feature from LinkedIn. You can search for people in various categories. You can reach the page below via this link.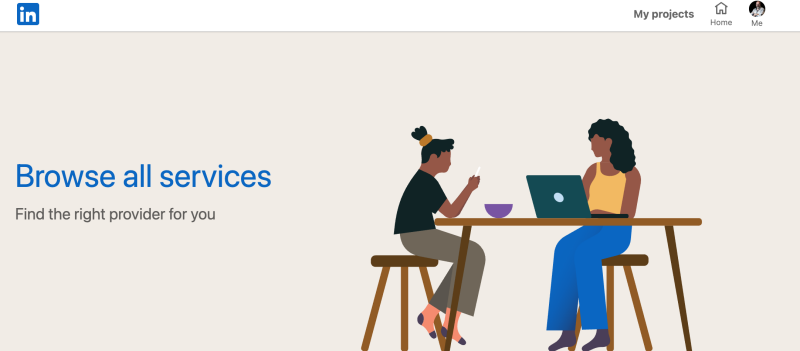 So far, you can only select locations in the US. See here the Android Developers by city.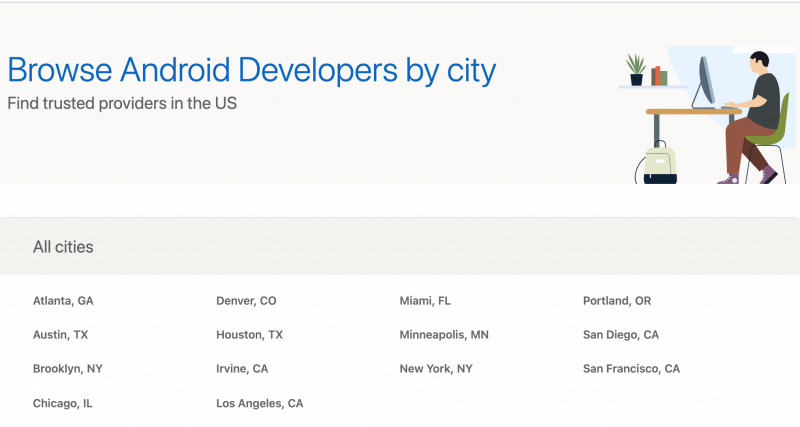 However:
If you open the list without selecting a city, you will see the complete list of people living in your region. And again, you can send them free messages to most of them.