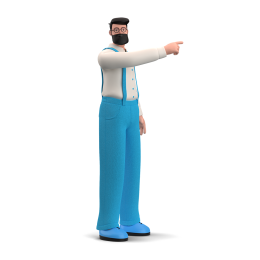 Finding the right talent is the top priority
As a recruiter, you know the importance of staying up-to-date on the latest sourcing techniques and strategies to stay ahead of the competition. That's where we come in.
At Sourcingtraining.com, we offer a wide range of online masterclasses explicitly designed for recruitment professionals like you.
We will help recruiters and recruitment teams recraft their sourcing skills to a higher level to compete in their industry.