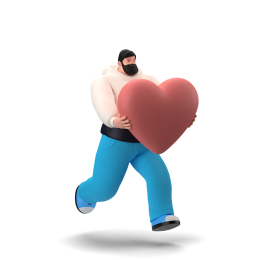 We believe that sharing knowledge is the key to success in recruitment and sourcing. As the world of work rapidly changes, it is more important than ever to stay up-to-date with the latest tools, techniques, and trends in sourcing and recruiting.
That's why we are excited to offer free webinars for recruiters and sourcers looking to expand their skill sets and stay ahead of the curve.
Our webinars are designed to be interactive and engaging, providing you with the opportunity to learn from industry experts and connect with other professionals in the field. Whether you're a seasoned recruiter or just starting out, our webinars will provide you with the insights and tools you need to excel in your role.
So, join us and take advantage of our free webinars to enhance your skills and stay ahead of the game. We look forward to seeing you there!